Moya O'Connell stars as Lady Macbeth in our 2018 production of Macbeth. A Shaw Festival veteran, Moya brings immense talent and experience to the Bard stage this summer.
In this interview, Moya talks about what it's like to play Lady Macbeth — a character who both fascinates and repels us — as well as other female Shakespearean characters.
The podcast takes in Moya's feelings about playing heroines who partake in 'unwomanly acts', entering into the world of the dark arts, and the artfulness of playing a role that is well-known and beloved by audiences.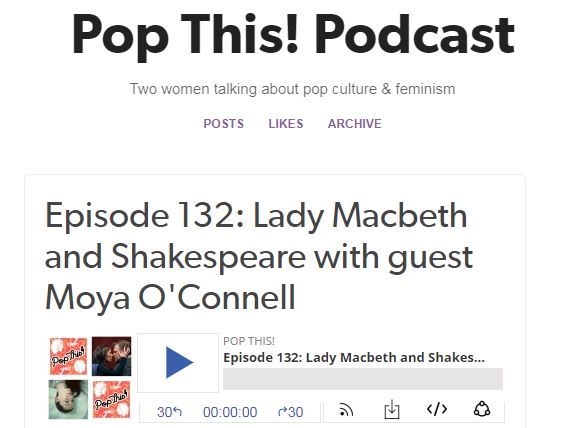 ---
Macbeth opens June 6 and runs until September 13. For a full cast list and performance dates, click here.