Become A Member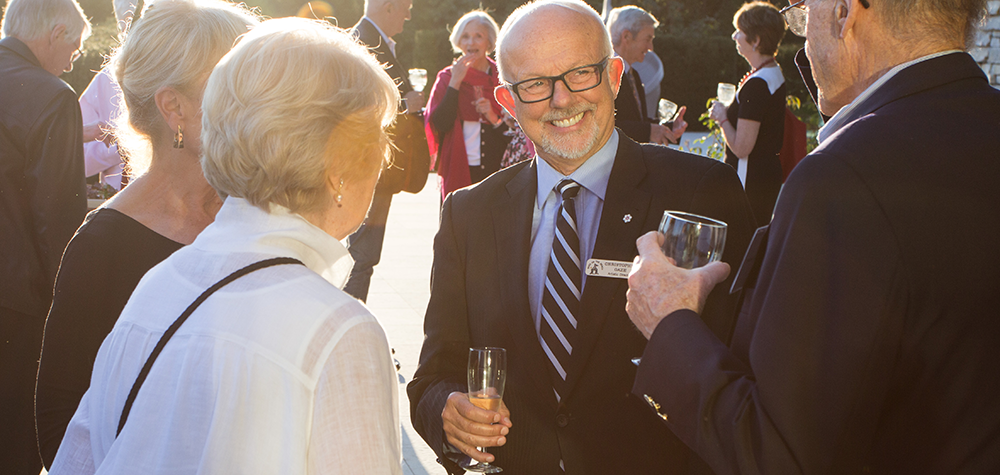 "Bard belongs to all of us. I invite you to become a Member and join me as we carry this
wonderful Festival into the future." Christopher Gaze, Artistic Director
Bard Members support much more than the performances seen on our stages, and allow us to inspire thousands of people through our innovative education programs and affordable performances. Each year, support from Membership helps us stage over 200 performances and events welcoming over 100,000 patrons, employ over 250 actors, designers, directors, technicians and administrative staff, inspire over 18,000 students through our education programs, and realize our mission to celebrate the genius of William Shakespeare.
Membership starts at just $50, with increasing benefits at higher levels.
See below to select the Membership level that's right for you.
Membership Levels
Each level receives the benefits of all previous levels. Once you have RSVP'd to an event, further instructions on how to join us will be sent to you the day before the event.
---
The Renaissance Circle Reception is generously supported by