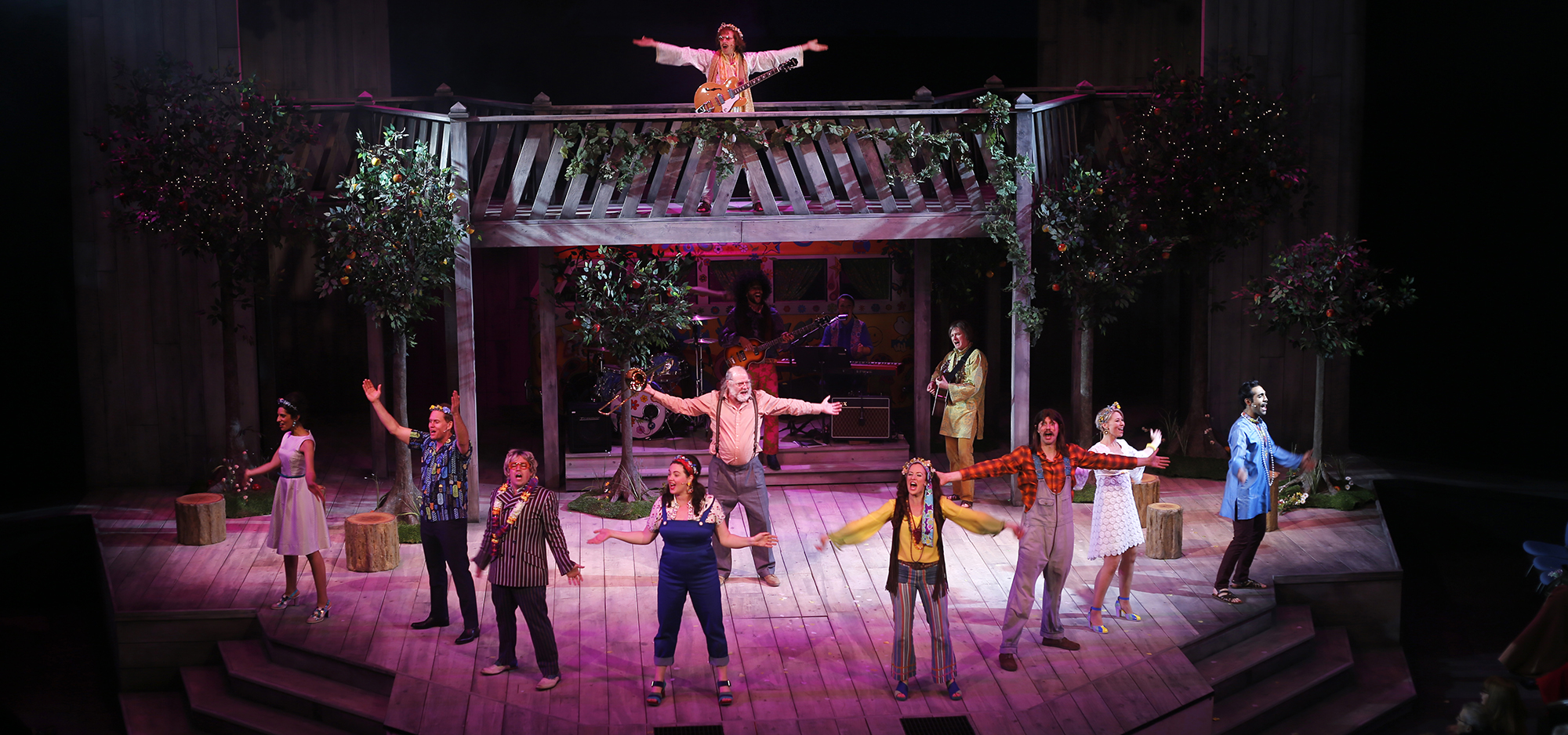 You and a guest are invited to attend the Closing Night performance of As You Like It!

When: Friday, September 28 at 7:30pm
Where: BMO Mainstage, Vanier Park
Dress: Casual and Warm
Village Opens: 6:30pm
Subject to availability.
If you would like to join us for the closing night ceremony but will not be attending the production, please join us in the Village at 10pm.
Post show reception: 10:30pm
RSVP Deadline: Monday, September 17 at 5pm