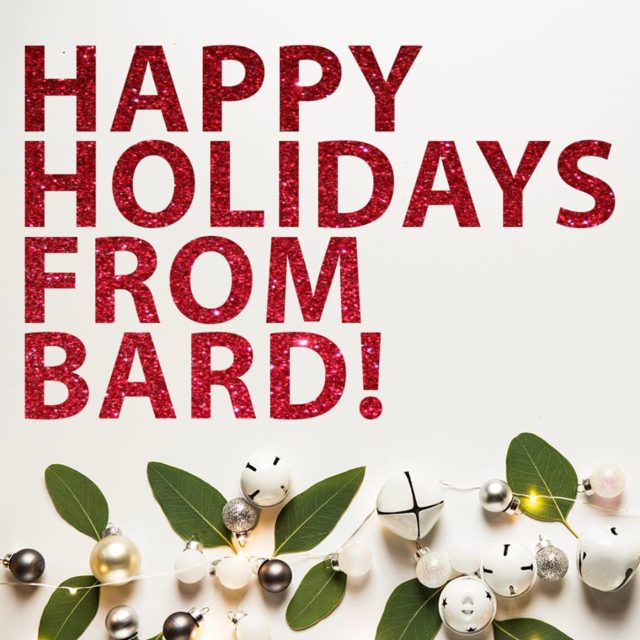 The holiday season is upon us and Bard on the Beach Shakespeare Festival would like to exchange gifts for your next staff appreciation party. We are offering a pair of tickets to attend a 2019 Mainstage production (approx. value of $120).
All we ask for in exchange is an item of a similar value. If the value of your item is greater, we'd be happy to match it with additional tickets.
If you would like to make an exchange — please fill out the form below.