Directed by Scott Bellis • June 29 – September 17 • Howard Family Stage in the Douglas Campbell Theatre
Valentine and Proteus are best friends with an awkward problem – they're both in love with Valentine's girlfriend Sylvia. And it gets even trickier – Proteus already has a girlfriend of his own. Shakespeare's early romantic comedy is a lively riff on friendship, love and loyalty with the bonus of two very funny clowns plus a dog that just might steal the show (canine casting to be announced!)
Photo Credit: Charlie Gallant as Proteus and Nadeem Philip as Valentine
Photo & Image Design: David Cooper and Emily Cooper
29

June

Thursday
7:30PM

Preview

Good Availability

Book Now

30

June

Friday
7:30PM

Preview

Good Availability

Book Now

7

July

Friday
7:30PM

Preview

Good Availability

Book Now

8

July

Saturday
7:30PM

Preview

Good Availability

Book Now

11

July

Tuesday
7:30PM

Preview

Good Availability

Book Now

12

July

Wednesday
7:30PM

Opening

Sold Out!

13

July

Thursday
7:30PM

Good Availability

Book Now

18

July

Tuesday
7:30PM

Talkback Tuesday

Good Availability

Book Now

19

July

Wednesday
7:30PM

Good Availability

Book Now

23

July

Sunday
2:00PM

Good Availability

Book Now

23

July

Sunday
7:30PM

Good Availability

Book Now

28

July

Friday
7:30PM

Good Availability

Book Now

29

July

Saturday
5:00PM

Fireworks

Good Availability

Book Now

1

August

Tuesday
7:30PM

Talkback Tuesday

Good Availability

Book Now

2

August

Wednesday
5:00PM

Fireworks

Good Availability

Book Now

5

August

Saturday
5:00PM

Fireworks

Good Availability

Book Now

12

August

Saturday
2:00PM

Good Availability

Book Now

12

August

Saturday
7:30PM

Good Availability

Book Now

16

August

Wednesday
7:30PM

Good Availability

Book Now

20

August

Sunday
2:00PM

Good Availability

Book Now

20

August

Sunday
7:30PM

Good Availability

Book Now

22

August

Tuesday
7:30PM

Talkback Tuesday

Good Availability

Book Now

26

August

Saturday
2:00PM

Good Availability

Book Now

26

August

Saturday
7:30PM

Good Availability

Book Now

27

August

Sunday
2:00PM

Good Availability

Book Now

27

August

Sunday
7:30PM

Good Availability

Book Now

29

August

Tuesday
7:30PM

Talkback Tuesday

Good Availability

Book Now

30

August

Wednesday
7:30PM

Good Availability

Book Now

2

September

Saturday
2:00PM

Good Availability

Book Now

2

September

Saturday
7:30PM

Good Availability

Book Now

3

September

Sunday
2:00PM

Good Availability

Book Now

3

September

Sunday
7:30PM

Good Availability

Book Now

10

September

Sunday
2:00PM

Good Availability

Book Now

10

September

Sunday
7:30PM

Good Availability

Book Now

12

September

Tuesday
1:00PM

Student Matinee

Sold Out!

17

September

Sunday
2:00PM

Good Availability

Book Now

17

September

Sunday
7:30PM

Good Availability

Book Now
The Story
In Verona, best friends Valentine and Proteus exchange goodbyes. Valentine is off to visit the Duke's court in Milan, while Proteus is staying behind to be near his love, Julia. However, across town, Julia admits she has mixed feelings about Proteus' affections.
At Proteus' home, his parents Antonio and Pantina insist it's time he expand his horizons and go to join Valentine. Julia visits and is shocked that Proteus is leaving. The two declare their love and exchange rings. Proteus departs, followed by his servant, Launce, and Launce's dog, Crab.
At the Duke's palace in Milan, Valentine talks to Speed, his servant, about his love for Silvia, the Duke's daughter. When he next sees her, Silvia publicly rejects his attentions but that night, she finds Valentine alone and reveals her true feelings for him.
Proteus reaches Milan and encounters Valentine and Silvia. In private, Valentine confides to Proteus that he and Silvia plan to elope, as her father wants her to marry Turio, a rich nobleman. Alone, Proteus confesses he also is smitten with Silvia. He has no idea that back in Verona, Julia has decided to follow him to Milan.
The next morning, Proteus resolves to pursue Silvia for himself and informs the Duke about Valentine's plan to elope. The Duke intercepts Valentine on his way to Silvia's room and, upon discovering a corded ladder intended for Silvia's escape, banishes him. Valentine relays his fate to Proteus, who promises to look after Silvia. Meanwhile, Julia arrives in Milan, disguised as a page named Sebastian.
Valentine and Speed are enroute to Mantua when they are captured in the forest by outlaws. They are impressed by Valentine and make him their leader.
Proteus continues scheming to win Silvia. He joins Turio in serenading her by night and then promises to speak to her on Turio's behalf. When Silvia appears at her window, Proteus instead woos her for himself, but she rejects his advances. Hidden in the shadows, Julia observes everything.
Later, Silvia persuades a family friend, Sir Eglamour, to help her escape the palace and find Valentine.
The next day, Proteus hires Sebastian (Julia) and has the page bring Silvia the ring that Julia had given to him. Silvia again spurns Proteus' attentions.
Silvia and Sir Eglamour sneak away that night. The Duke, Turio, Proteus and Sebastian (Julia) set out to find them. Silvia is ambushed by the outlaws and rescued by Proteus. When she scorns his love yet again, he forces himself on her. Valentine, watching from the bushes, intervenes. Proteus expresses remorse and, in forgiveness, Valentine yields his love for Silvia to his friend. Julia hears their conversation and faints. When Proteus recognizes the ring on Julia's finger, the page's true identity is revealed.
The outlaws appear with their latest captives, the Duke and Turio, in tow. As everyone gathers, reconciliations and revelations about love and friendship clear the way for a new chapter in all of their lives.
Cast & Creative Team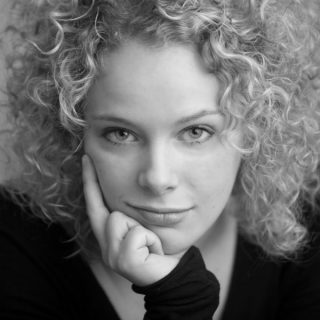 Kate BesworthJulia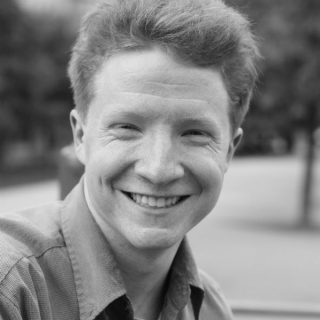 Andrew CowndenLaunce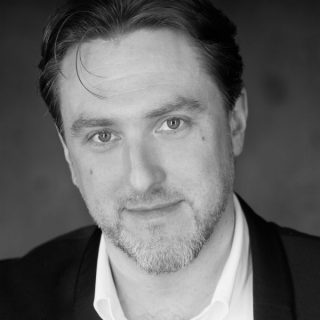 Edward FoyDuke of Milan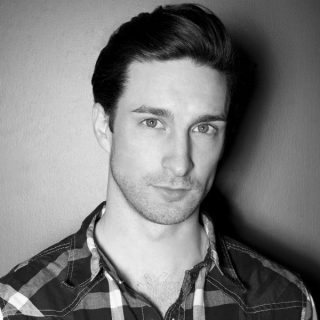 Charlie GallantProteus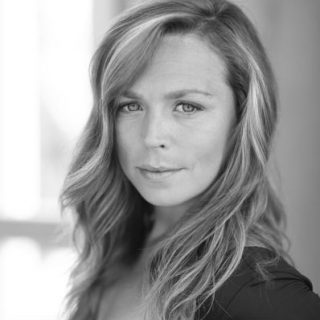 Olivia HuttHostess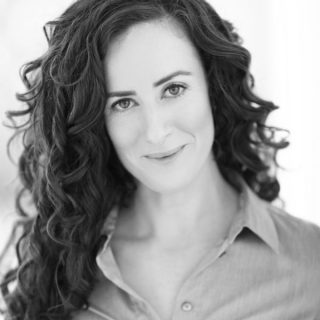 Luisa JojicPanthina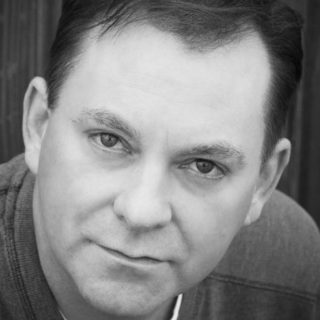 David MarrAntonio | Eglamour
David Marr
Antonio | Eglamour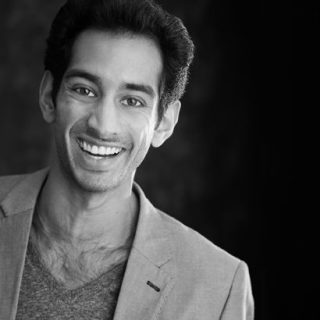 Chirag NaikSpeed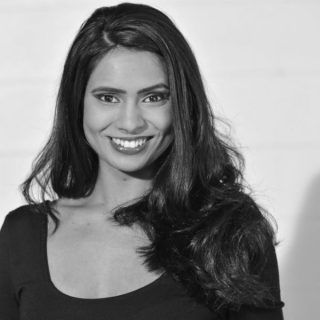 Adele NoronhaSilvia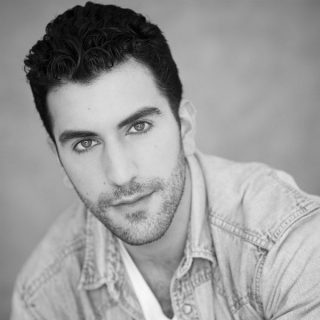 Kamyar PazandehTurio
Nadeem PhillipValentine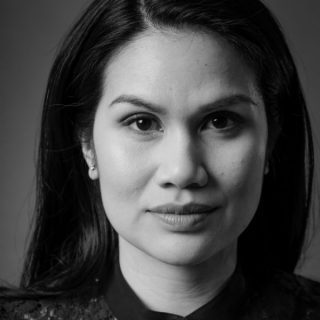 Carmela SisonLucetta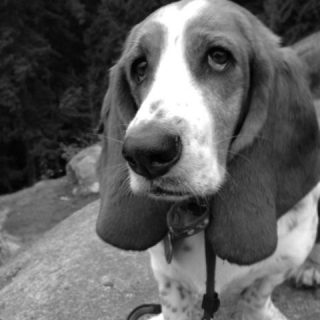 Gertie the Basset HoundCrab
Gertie the Basset Hound
Crab
Gertie, age 6, is brand new to the stage and is hoping to make her mark on the acting world with this paw-portunity. Gertie ain't nothin' but a hound dog, and as such, loves to smell everything. She is also not a discerning eater and has consumed over 12 socks in her lifetime. Her other activities include hiking, snowshoeing, sticking her head through strangers' legs and regurgitating things she should not have eaten.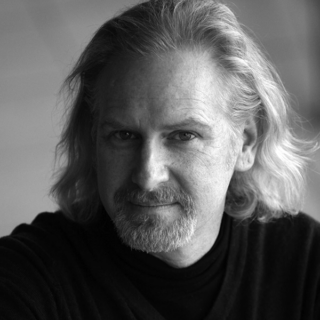 Scott BellisDirector
Scott Bellis
Director
A founding Bard Company member, Scott has worked with the Festival for twenty-two season and currently also serves as an Artistic Associate. Bard directing credits: Antony and Cleopatra (2010) and The Comedy of Errors (2015). Favourite Bard roles: Bottom, Touchstone, Brutus, Petruchio, and the title roles in Henry V, Hamlet, and King John. Recent acting work: The Merry Wives of Windsor and Romeo and Juliet (Bard, 2016); The Rivals (Blackbird); God of Carnage (Persephone); Tear the Curtain! (Electric Company); and Pride & Prejudice, Saint Joan, and Good People (Arts Club). He has been nominated for 18 Jessie Richardson Awards, receiving four. He is a graduate of Studio 58 (Langara) and a national councillor for Canadian Actors' Equity Association.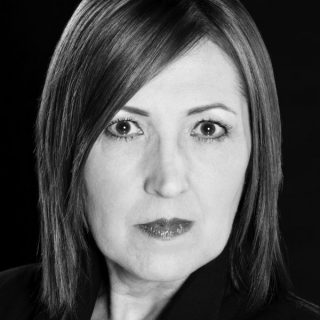 Mara GottlerCostume Designer
Mara Gottler
Costume Designer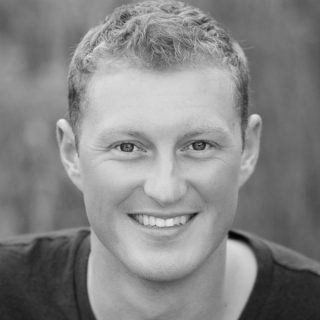 Marshall McMahenScenic Designer
Marshall McMahen
Scenic Designer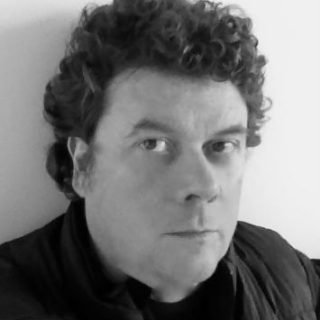 Adrian MuirLighting Designer
Adrian Muir
Lighting Designer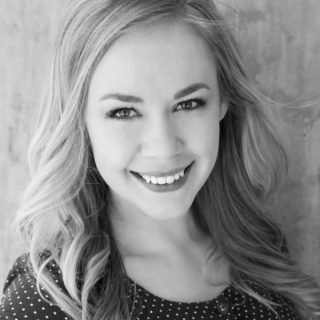 Julie CasselmanSound Designer
Julie Casselman
Sound Designer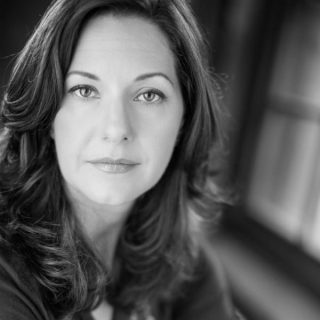 Alison MatthewsHead Voice & Text Coach
Alison Matthews
Head Voice & Text Coach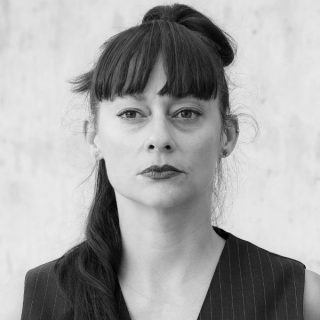 Tara Cheyenne FriedenbergChoreographer
Tara Cheyenne Friedenberg
Choreographer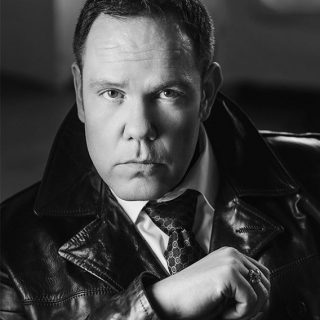 Nicholas HarrisonFight Director
Nicholas Harrison
Fight Director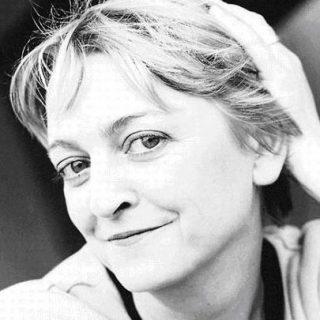 Joanne P.B. SmithStage Manager
Joanne P.B. Smith
Stage Manager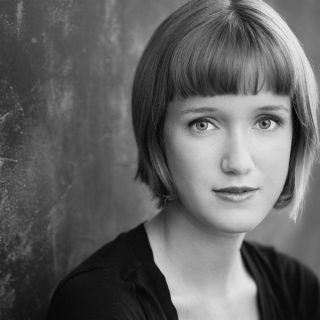 Ruth BruhnAssistant Stage Manager
Ruth Bruhn
Assistant Stage Manager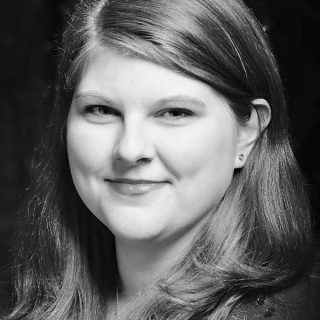 Jennifer StewartApprentice Stage Manager
Jennifer Stewart
Apprentice Stage Manager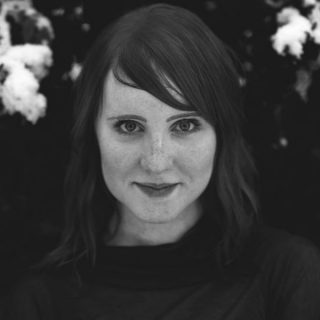 Kayla DunbarDirecting Apprentice
Kayla Dunbar
Directing Apprentice
Hannah CaseCostume Design Apprentice
Hannah Case
Costume Design Apprentice
Alex KirkpatrickCostume Design Apprentice
Alex Kirkpatrick
Costume Design Apprentice