Grants & Foundations
ACKNOWLEDGEMENTS
Our heartfelt thanks to the following for their continued support of Bard:
FOUNDATIONS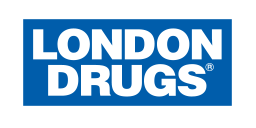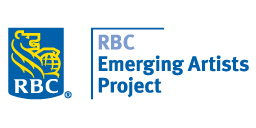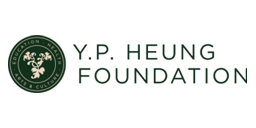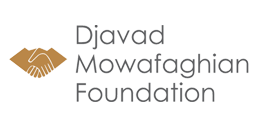 Anako Foundation
The Christopher Foundation
The Hamber Foundation
The Martha Lou Henley Foundation
The McLean Foundation
RJ Nelson Family Foundation
GOVERNMENT SUPPORT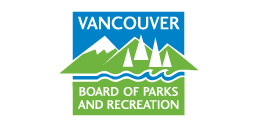 BARD WOULD ALSO LIKE TO THANK THE 2016-2017 COMMUNITY MEMBERS OF OUR BOARD COMMITTEES
SUPPORTERS
Bard on the Beach receives support from many local businesses and organizations through donations of in-kind goods and services. As a not-for-profit enterprise, we depend on and are grateful for these generous supporters
Actsafe
Arts Club Theatre Company
Bogdonov Pao Associates Structural Engineers
Canada Scaffold
Christie Lites
Coca-Cola Refreshments
Great Pacific Media
Maxum Crane Rentals Ltd.
Marlie Oden & Ken Newbert
Penske Truck Rental
Power West Industries Ltd.
Proscenium Architecture + Interiors
Quantum Lift Truck
Rogers Radio: CKNW-NEWS1130
Salmon's Rentals
Scene Ideas
Sherwin Williams
Smith Sound
Standard Building Supplies
Studio 58
UBC Opera
Vancouver Opera
WesternOne Rentals

Bard on the Beach is a charitable beneficiary of the Vancouver International Wine Festival. We are incredibly grateful for their ongoing support.