Corporate Support
Thank you to our 2020 Bard Beyond the Beach Sponsors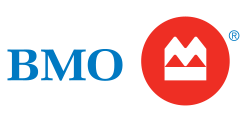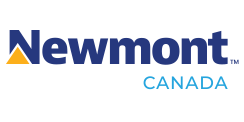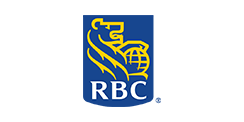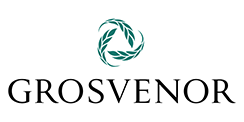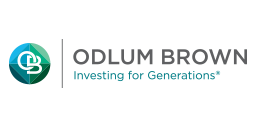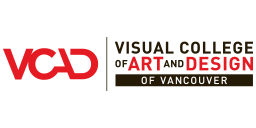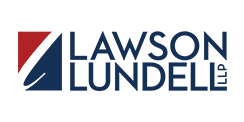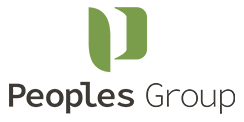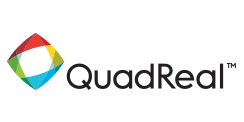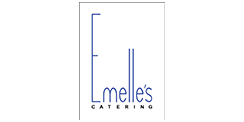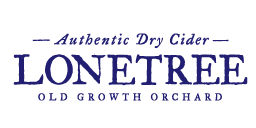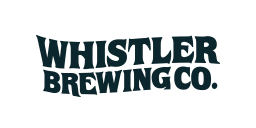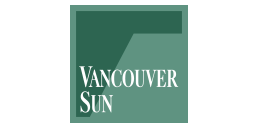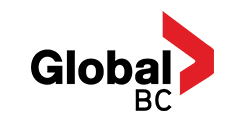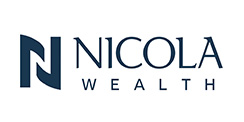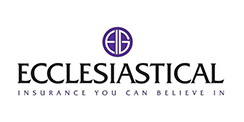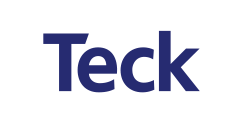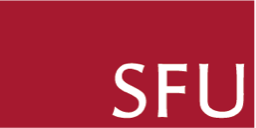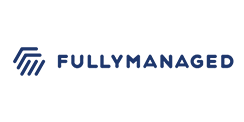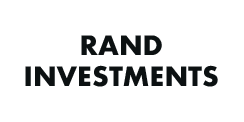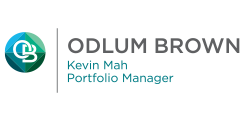 Looking for exclusive turn-key staff and corporate client hosting? Let us host your next special event in our Marquee tent. You invite the guests, and we take care of the rest!
Sponsorship includes profile on Bard's website, on-site and in our Festival marketing materials, as well as other benefits like performance tickets and opportunities to engage our growing audience.
Each sponsorship package at Bard is tailor-made to suit your giving and marketing priorities. We welcome partnerships of all levels, so please contact us directly to discuss different options for upcoming seasons.
Join the Bard Family! Become a community partner now and link your brand with one of Vancouver's most iconic summer traditions! Contact Cathleen Gingrich, Sponsorship and Events Officer at 604.737.0625 ext. 237.