Corporate Support
Thank you to our 2019 Sponsors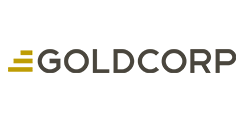 Season Sponsor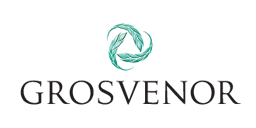 Bard-B-Q & Fireworks Presenting Sponsor

Official Caterer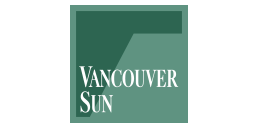 Media Sponsor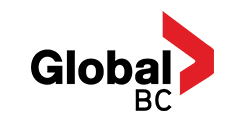 Media Sponsor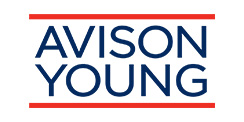 Production Sponsor
The Taming of the Shrew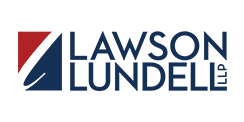 Production Sponsor
Shakespeare in Love
Production Sponsor
All's Well That Ends Well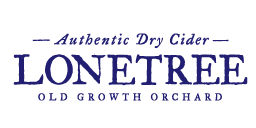 Production Sponsor
Coriolanus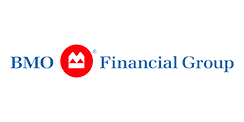 Bard in the Classroom Sponsor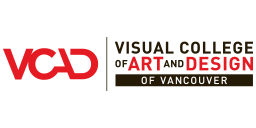 Music Series Sponsor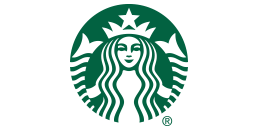 Official Coffee & Tea Supplier
Official Graphic Design Sponsor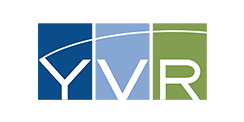 Community Access Tickets Sponsor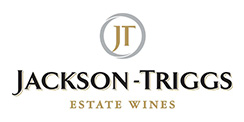 Official Wine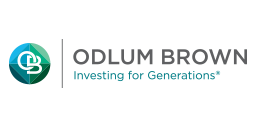 Family Day Presenting Sponsor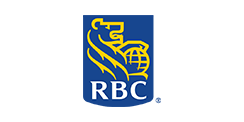 RBC Emerging Artists Apprentice Directors Sponsor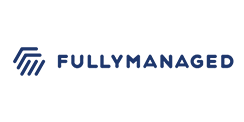 Technology Services Provider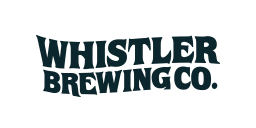 Official Beer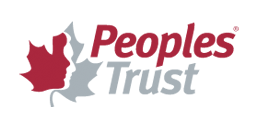 Volunteer Program Sponsor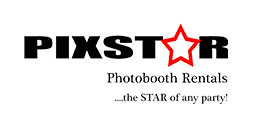 Photobooth Sponsor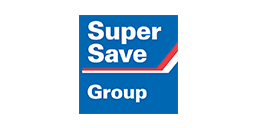 Fencing Sponsor

Cosmetics Sponsor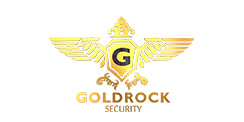 Official Security Provider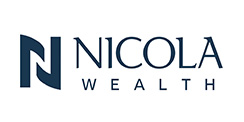 Renaissance Circle Reception Sponsor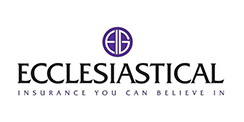 Bard in your Neighbourhood Sponsor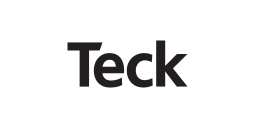 Bard in Your Neighbourhood Sponsor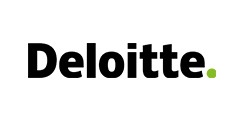 Performance Sponsor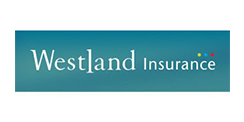 Performance Sponsor

Performance Sponsor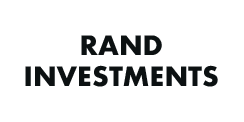 Performance Sponsor

Media Sponsor, Accessible Performances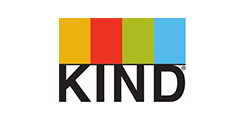 Bike to Bard Sponsor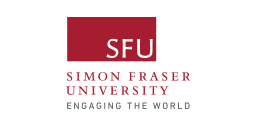 Bard Explored Supporter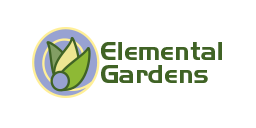 Garden Sponsor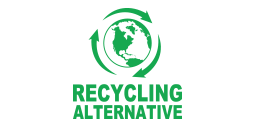 Recycling & Organics Sponsor
Join Bard on the Beach this summer as a corporate sponsor and support the Festival you love!
Sponsors enjoy exclusive client-hosting events in our Marquee tent, profiling online, onsite and in our Festival marketing materials, as well as other benefits like performance tickets and opportunities to engage our audience.
Each sponsorship package at Bard is tailor-made to suit your interests and priorities. We welcome partnerships of all levels, so please contact us directly to discuss different options for the current and upcoming seasons.
We look forward to welcoming you to the Festival!
Join our family of community partners and link your brand with one of Vancouver's most iconic summer traditions! Contact Cathleen Gingrich, Sponsorship and Events Officer at 604.737.0625 ext. 237.